CHIGIANA FILM SCORING INTENSIVE PROGRAM
May 15 - June 4, 2023 SIENA, ITALY
composition, orchestration, technologies and sound design applied to images
 a project of the Accademia Musicale Chigiana in collaboration with the
Toscana Film Commission of the Fondazione Sistema Toscana
NEW APPLICATION DEADLINE: APRIL 15, 2023
This intensive course aims to train young professionals and students exploring the techniques and production of film music in-depth and according to the best international standards.
At the end of the course, in addition to having explored compositional and orchestration techniques, each participant will produce two 3-minute promos (original or re-scoring), with professional recording by a string quintet and a 42 element symphony orchestra.
Our faculty are top professionals and experienced educators (University of Southern California and Berklee Institute of Music) active in the US and in Europe.
This course is the first in a series of professional laboratories of the new SOUND & IMAGE project, which aims at launching national and international collaborations in the field of screen scoring.
COURSE DATES: Monday May 15th – Sunday June 4, 2023

DAILY CLASSES: 9am – 1pm & 2 – 7pm

10 PARTICIPANTS (NO AGE LIMIT)

APPLICATION REQUIREMENTS: online application, CV, video portfolio, mock-up for orchestra
NEW APPLICATION DEADLINE: April 15, 2023

INSTRUCTION BEGINS: May 15th

RECORDINGS: May 22nd (String quintet) – May 30-31 (Symphonic Orchestra ORT in Florence – Teatro Verdi)

FINAL SCREENING: June 4, 2023 – 7:30pm
TUITION FEES: Eur. 3,000.00 (housing included)


COURSE MODULES
FILM MUSIC COMPOSITION AND ANALYSIS – ORCHESTRATION – MUSIC COMPOSITION MASTERCLASSES and CRITIQUES – MUSIC TECHNOLOGY, MIDI MOCKUPS and ELECTRONIC MUSIC PRODUCTION – SYNC LICENSING – MUSIC POST PRODUCTION, MIXING, MASTERING, EDITING and SOUND DESIGN – 3 DAYS OF RECORDING SESSIONS – SCORE and PARTS PREPARATION – GUIDE TO FILM SCREENING – SUPERVISED LAB WORK – FINAL SCREENING OF PARTICIPANTS WORK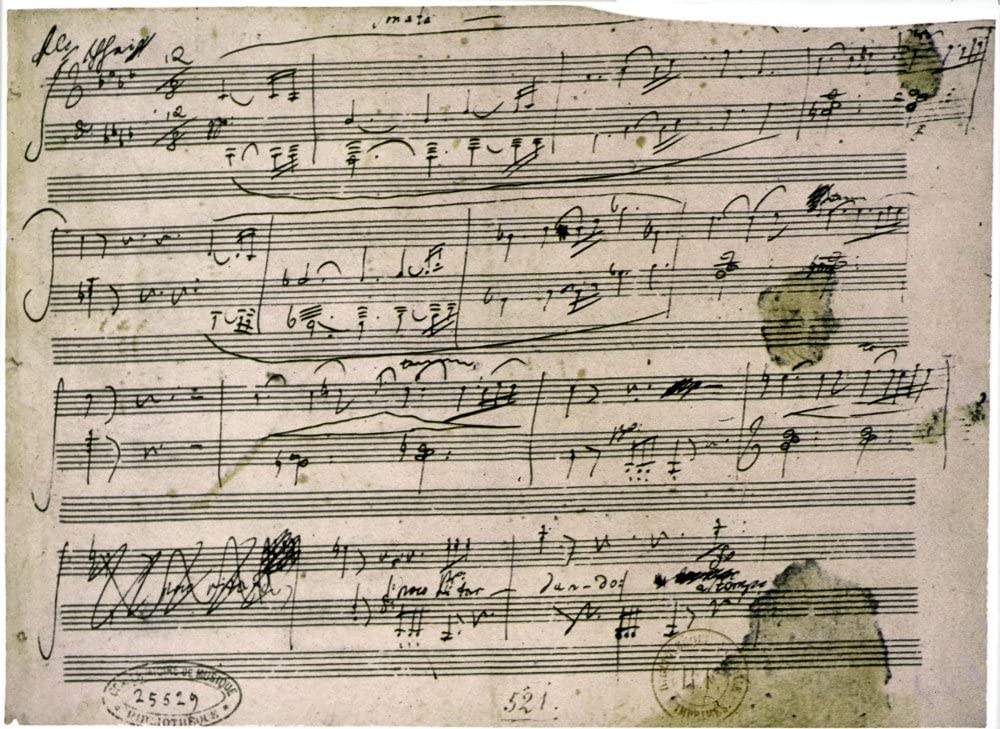 MUSIC COMPOSITION AND ANALYSIS
INDIVIDUAL LESSONS AND MASTERCLASSES IN SCREEN SCORING
Students will jump right into perfecting the sketches of their compositions in the laboratory with hands-on instructors. Several masterclasses will be held and individual attention will be dedicated by instructors and teaching assistants.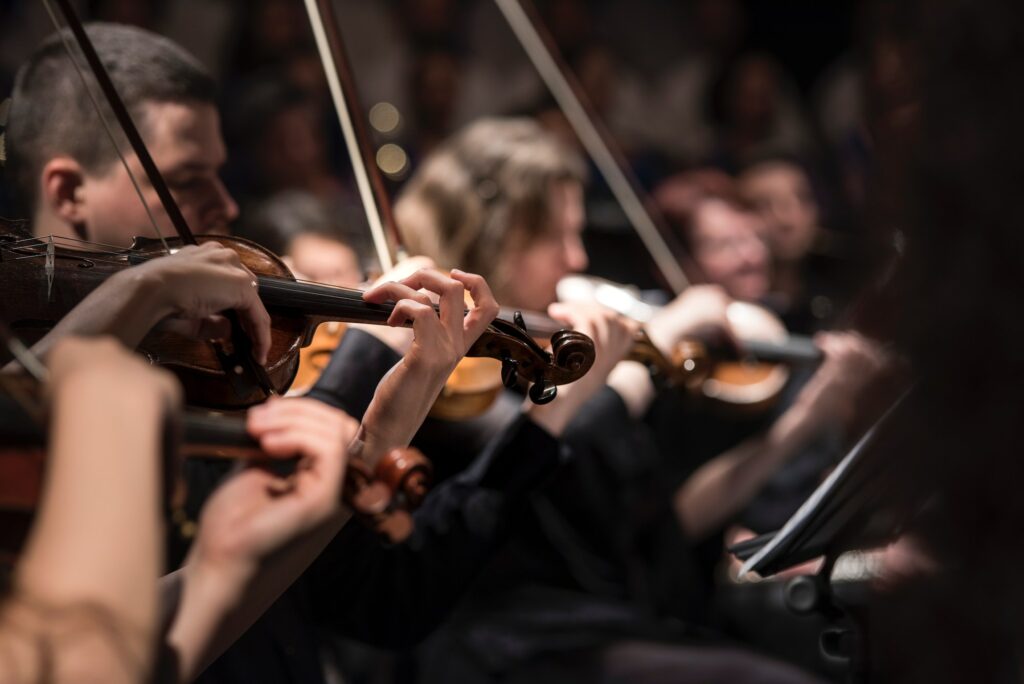 ORCHESTRATION TECHNIQUES AND ANALYSIS
GROUP AND INDIVIDUAL LESSONS
This module focuses on learning advanced orchestration techniques and approaches to writing for small ensembles as well as for full orchestra, including both a live orchestra and sampled MIDI mockups. This module is hybrid with an ONLINE component of 8 hours.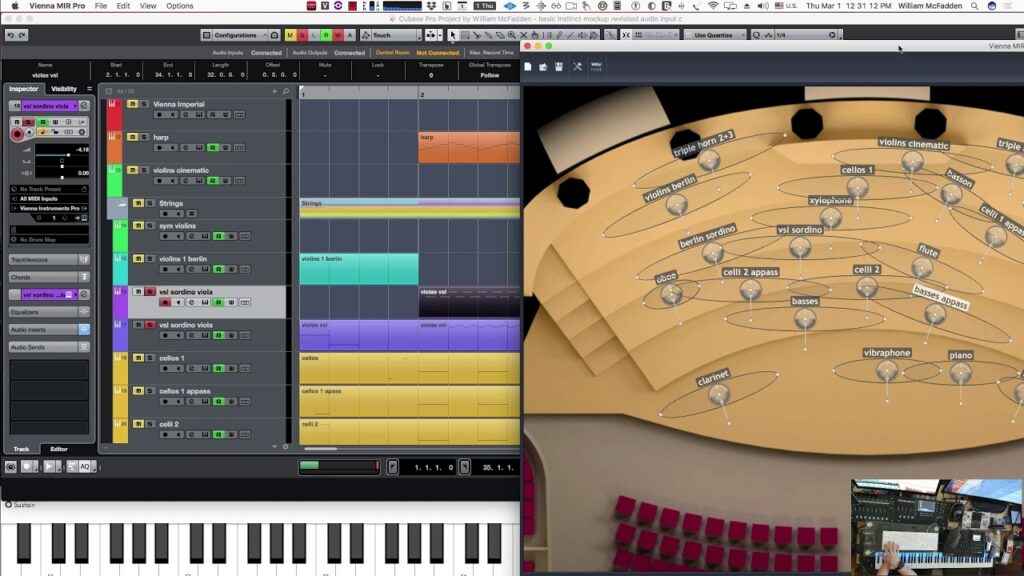 MUSIC TECHNOLOGY, MIDI MOCKUPS AND ELECTRONIC MUSIC PRODUCTION
This module focuses on the creation of realistic sounding orchestral scores using current, professional orchestral sample libraries and DAWs. Students will learn to emulate live orchestral performances using industry-standard tools and techniques. They will also learn to create hybrid scores that seamlessly merge virtual instruments with live instrument recordings and electronic music.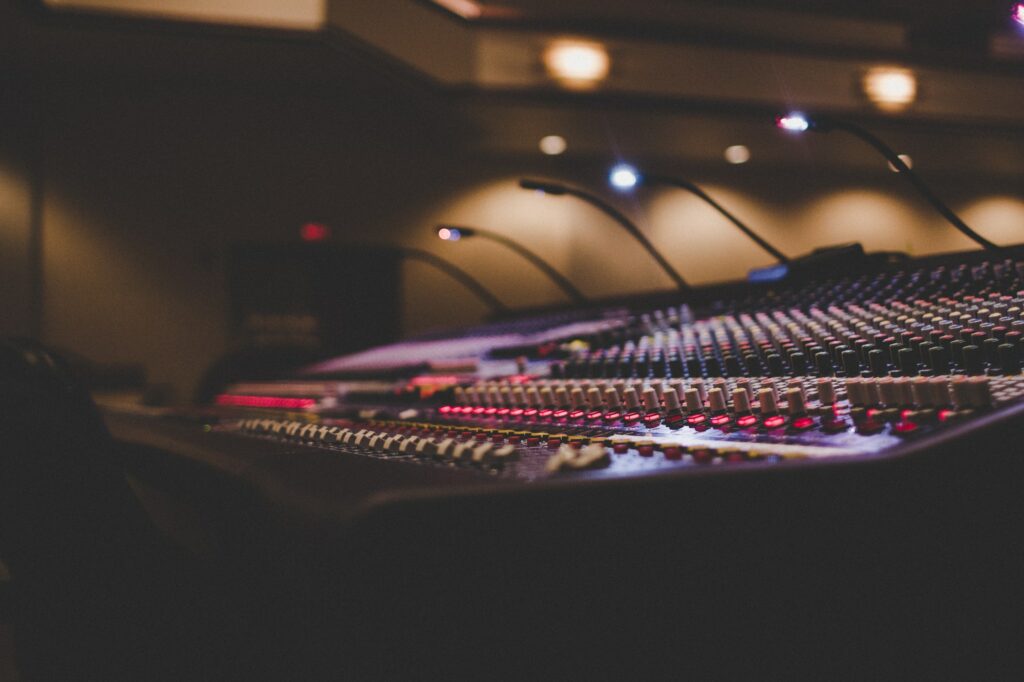 MUSIC POST PRODUCTION, MIXING, MASTERING, EDITING AND SOUND DESIGN
Through a critical overview of industry practices for multimedia music post-production, this course covers the musical, aesthetic, and technical processes of editing, mixing, and mastering a soundtrack in collaboration with the director, editor, and composer.  Topics covered include the application of basic editing, mixing, and mastering tools and techniques for live and sample-based scores in preparation for the final dubbing session.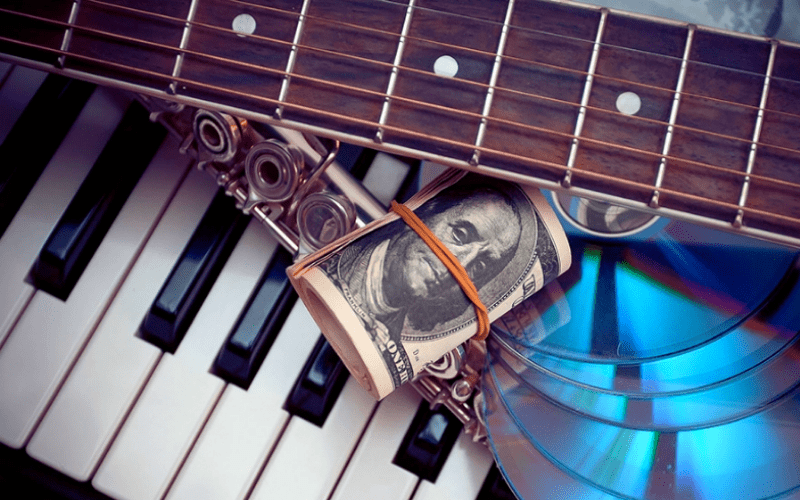 Music production standards, industry rules and regulations. This module explores the world of music production and sync licensing, focusing on how to create licensable music, partnering directly with legitimate music libraries and obtain worldwide licences. It includes a section on contracts and legal requirements in the US and in Europe.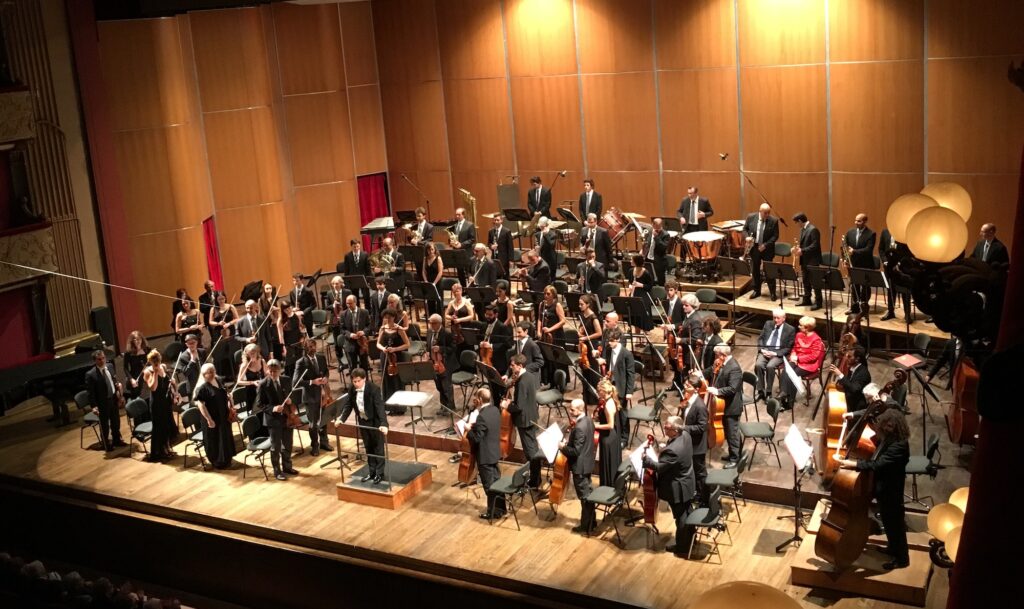 RECORDING SESSIONS
STRING QUINTET (1 day)
and SYMPHONIC ORCHESTRA – ORT (2 days)
A dedicated group of award-winning professionals and experienced educators. (listed alphabetically)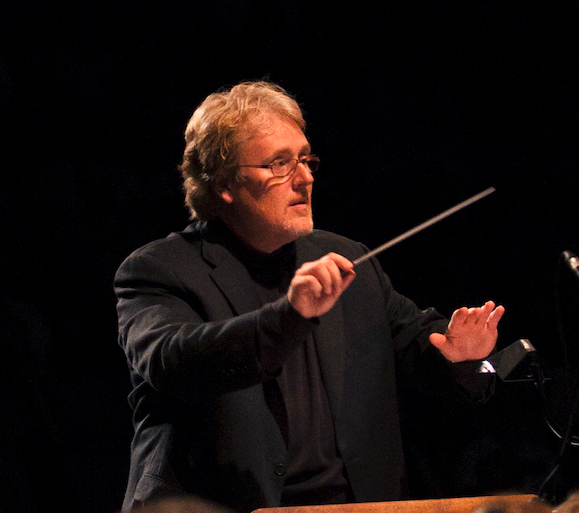 PETE ANTHONY
Orchestration & Conducting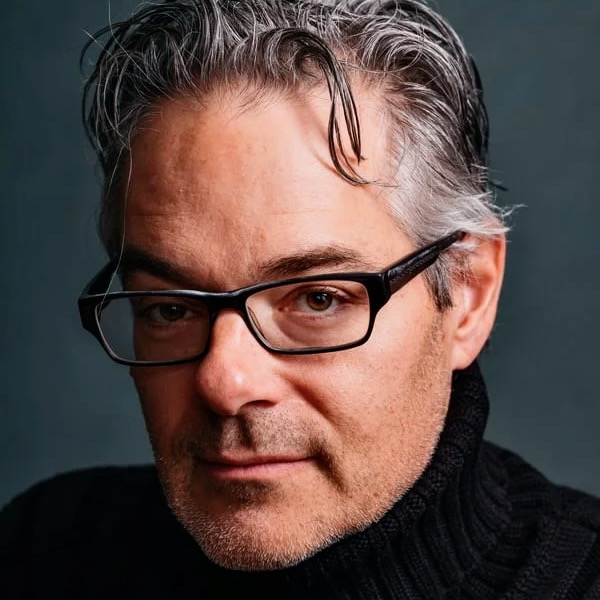 MARCO BELTRAMI
Composition Masterclasses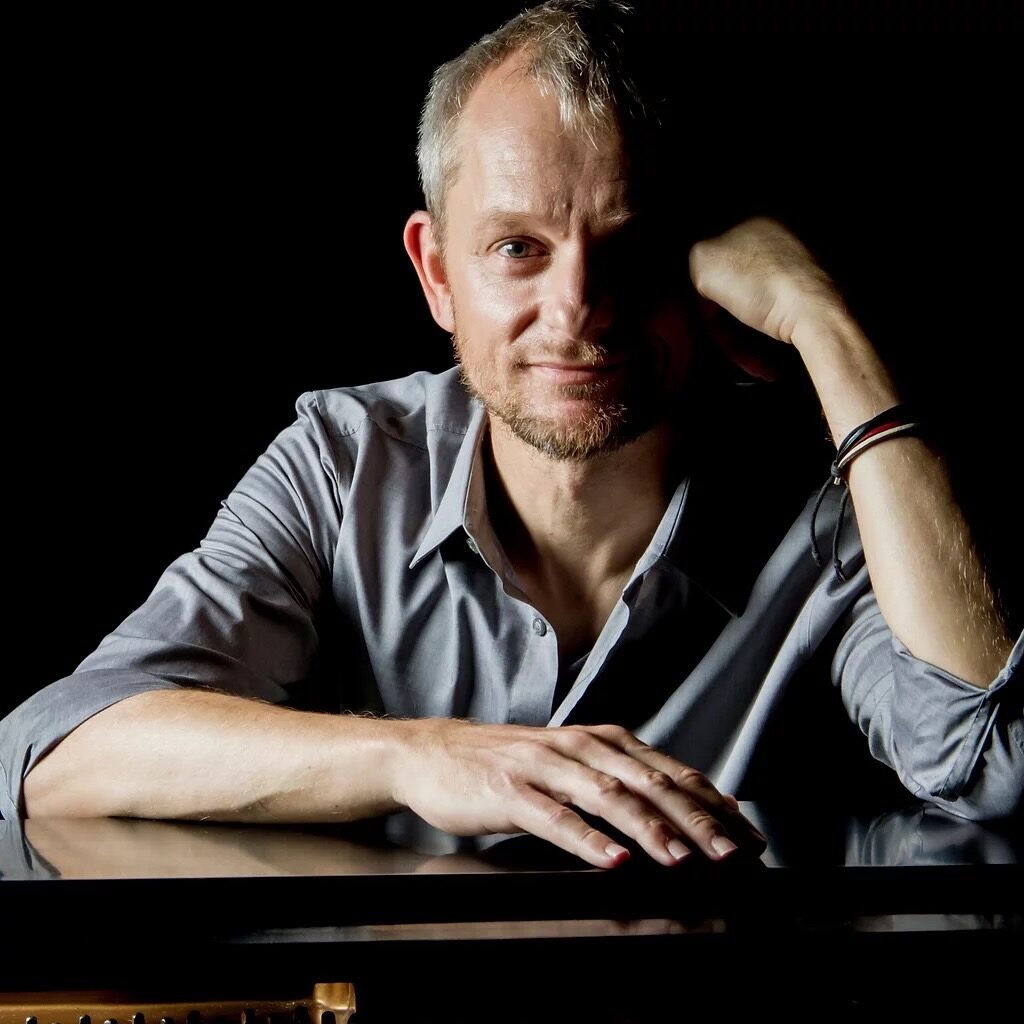 PATRICK KIRST
Composition and Analysis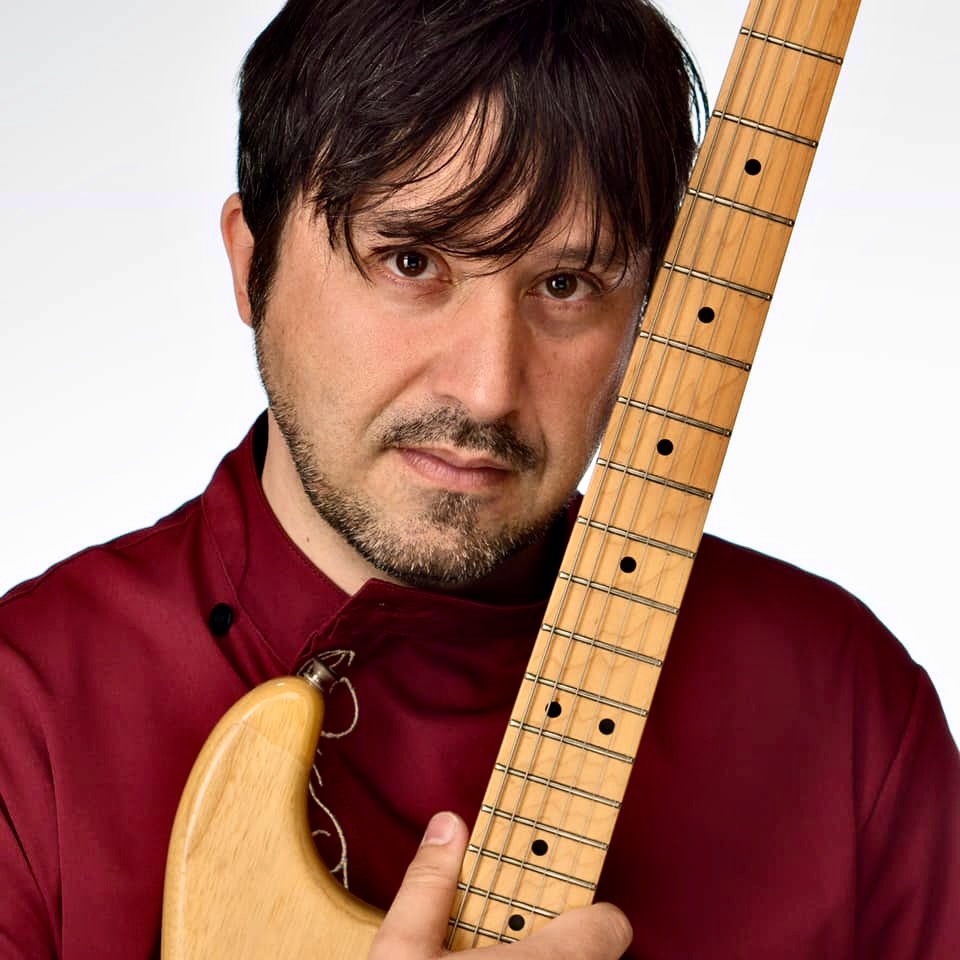 ALESSIO MIRAGLIA
Music Technology, Midi Mockups And Electronic Music Production – Sync Licensing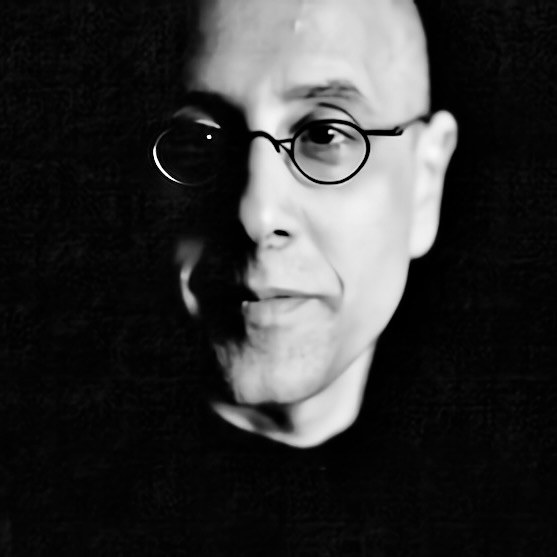 LAWRENCE SHRAGGE
Composition and Analysis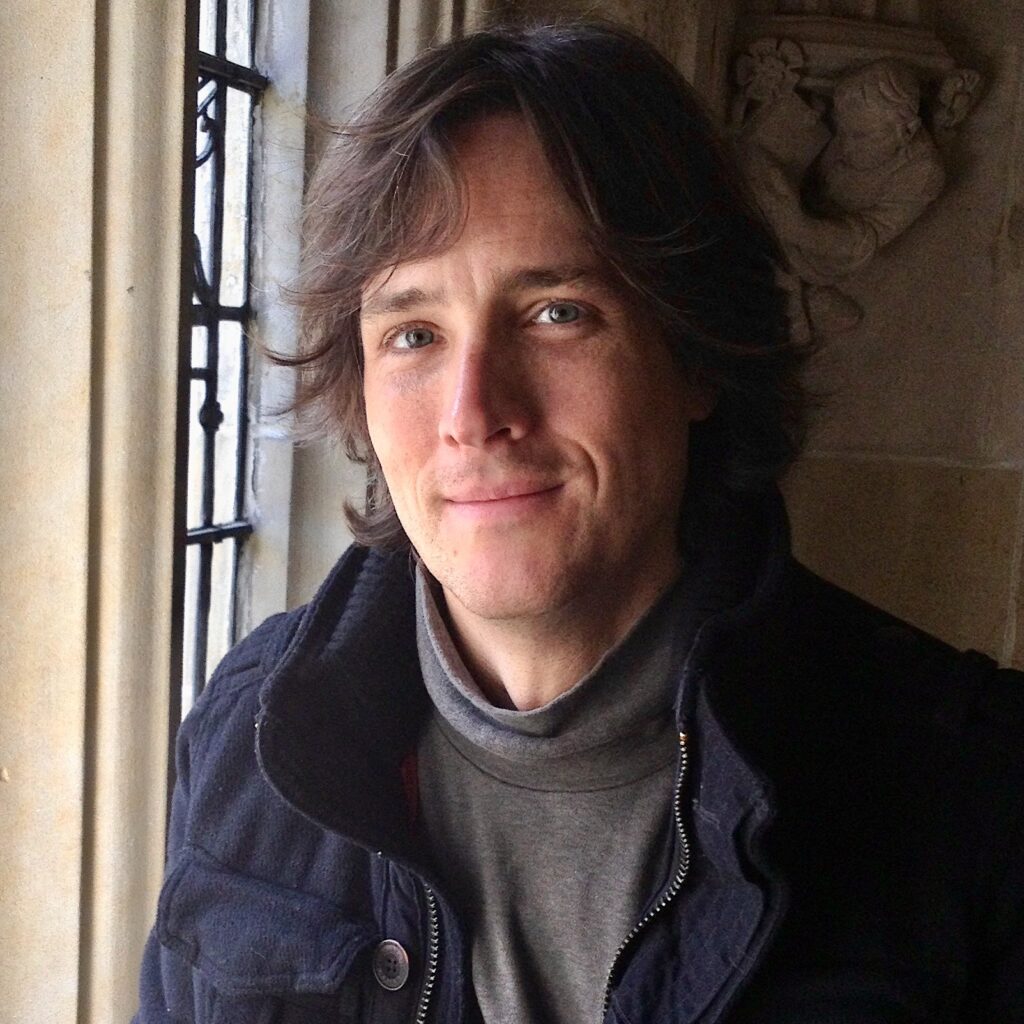 TIM STARNES
Music Post Production, Mixing, Mastering, Editing And Sound Design
MARCO STRECCIONI
Recording sessions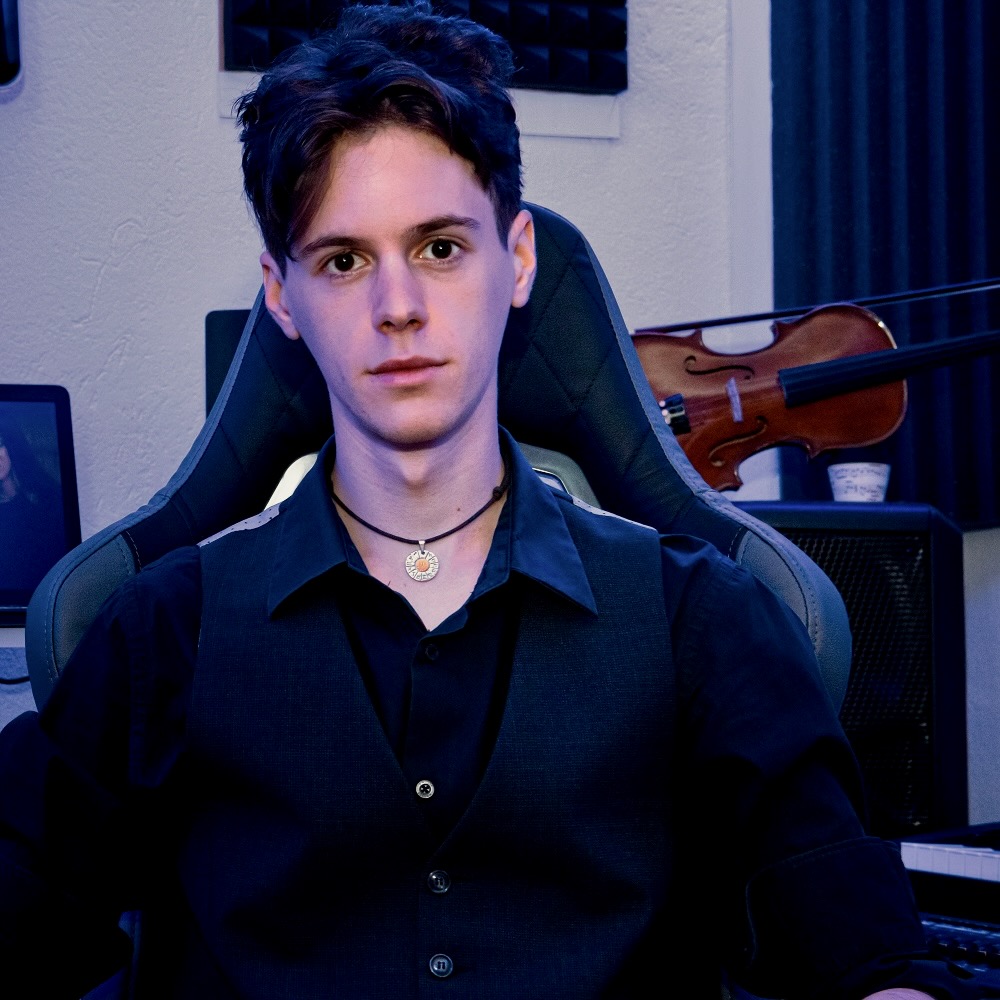 DAVID CERQUETTI
Teaching Assistant
The Film Scoring Intensive Program partners with the ORT Orchestra Regionale Toscana, one of the finest orchestra ensembles in Italy.  Over two days of recording sessions participants will have the opportunity to record their works with a professional symphonic orchestra of 42 elements in the renowned Teatro Verdi in Florence. 
The Film Scoring Intensive Program is a project of the Accademia Musicale Chigiana in collaboration with the Toscana Film Commission of the Fondazione Sistema Toscana.